Study

Thoroughly read through and review your study materials. Prepare your detailed table of contents and/or index so that you can easily navigate through your materials.
Write

Exams are available online immediately after purchase. Each exam consists of 240 multiple choice questions, which are split into two 3.5 hour halves. Each half will automatically submit after the timer expires or once you click submit.
Compare

After you complete your exam, you will be able to view a detailed report showing how your performance compares to past exam writers. This will allow you to better identify the areas where you need improvement.
Features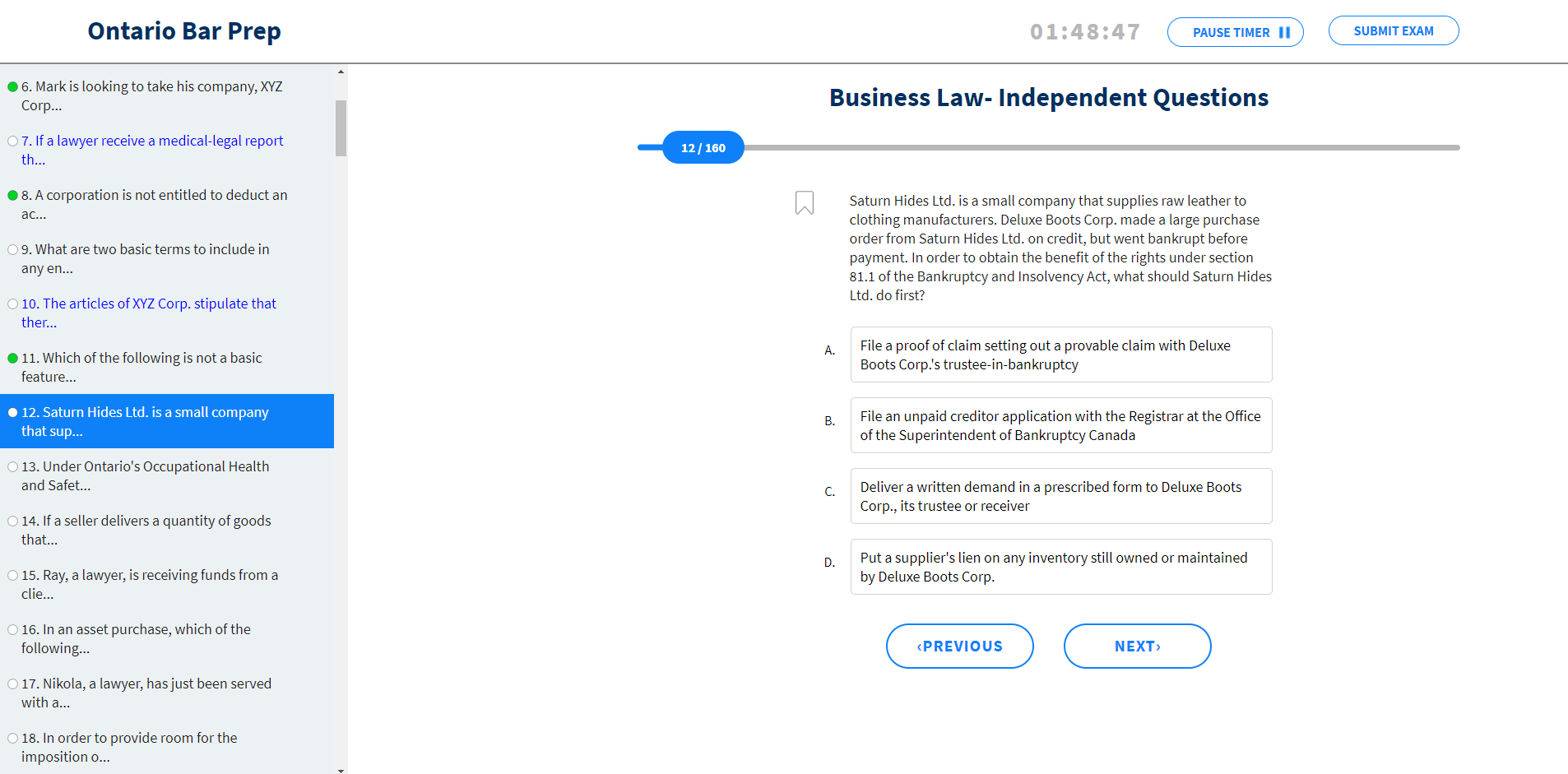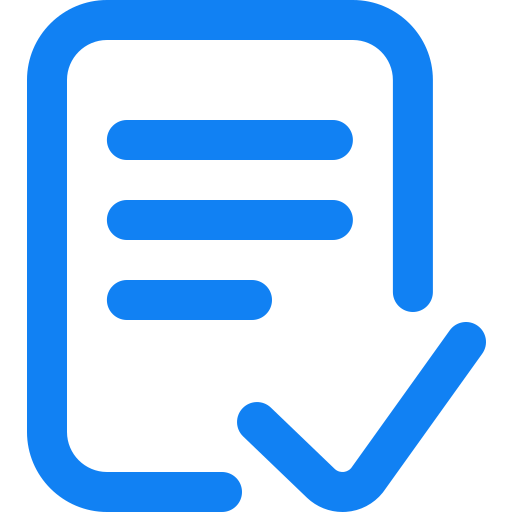 The Exam - Both exams are 240 questions long, split into multiple sections, and are updated every year.
Timer - Once you begin each half of your exam, your timer will count down from 3.5 hours.
Bookmark - Stuck on a question? Bookmark it and return to it later.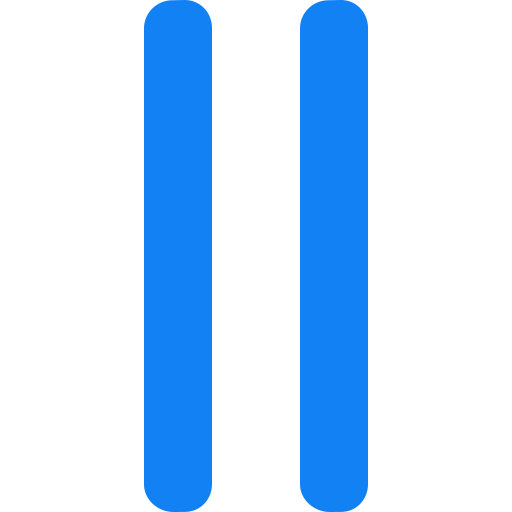 Pause - Pause the timer at any time. When paused, you will not be able to navigate through your exam or view any questions.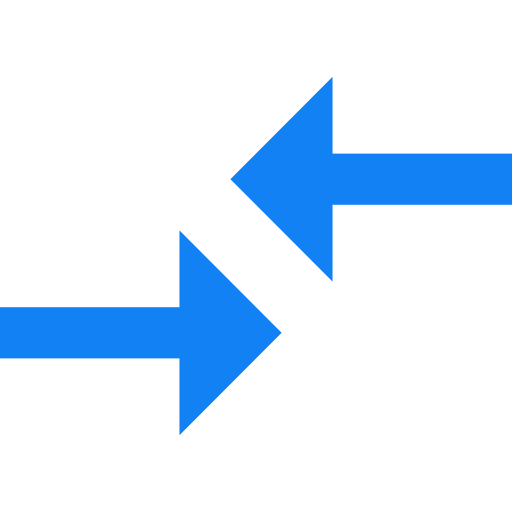 Compare Your Results - After you complete your exam, see how your performance compares to past exam-takers on each exam section and a variety of categories.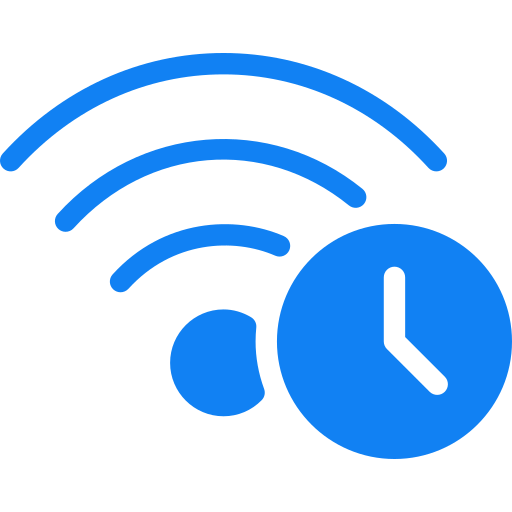 Exit Browser - If you exit your browser by mistake, your exam will automatically pause and you can pick up where you left off.